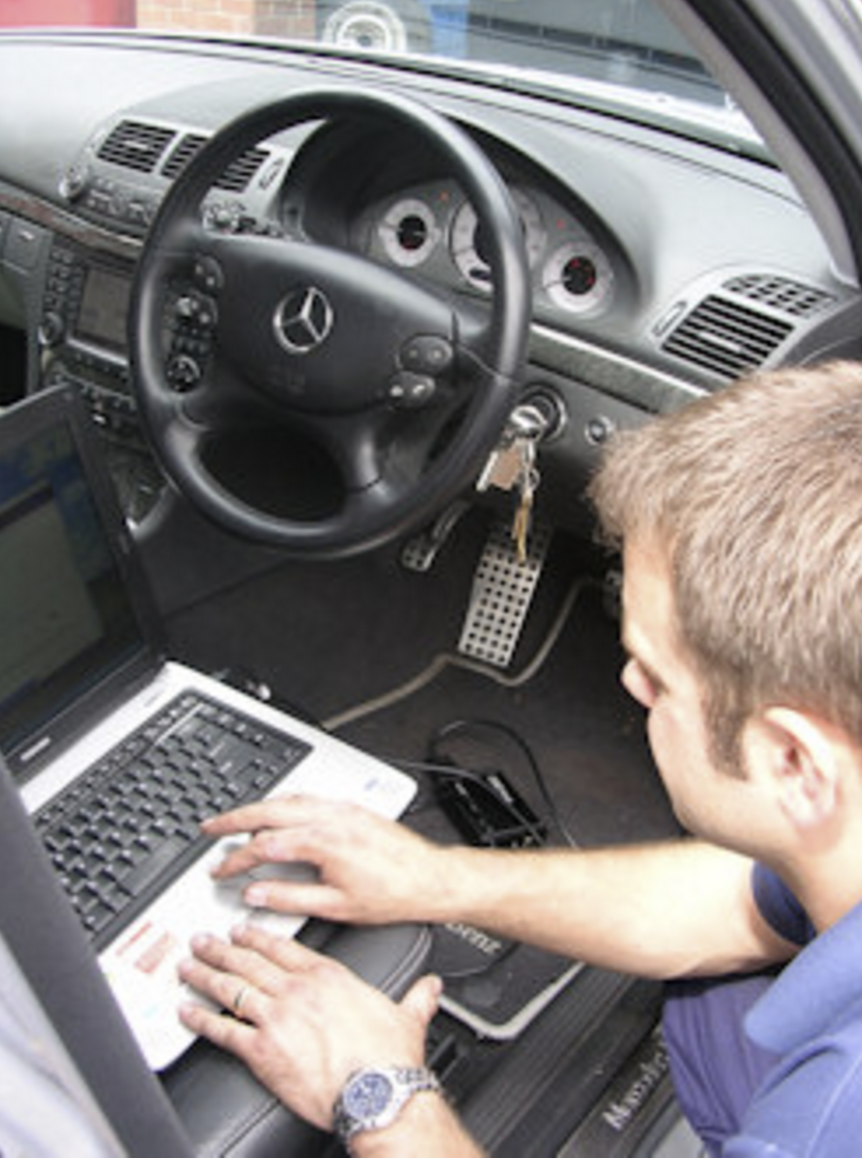 Tuning and remapping your car review
There are few things to consider when thinking about remapping your engine
Many cars have the same engine but different horse power often achieved by tuning and remapping the ECU.
When a new car is made the makers are very keen not to have any issues during the warranty period so they give the car a very "safe" map which is well below the threshold of the engine.
CDI engines can give upto 30% more power / torque but you have to ask yourself can the same old engine and its parts that are 10+ years old be expected to do 30% more and still last as long ?
By increasing the output are you not decreasing the life of the engine or is this hidden potential is achievable safely ? the answer depends on the kind of map and the type of engine.
A good remapping and tuning specialists would give you the right advice on individual bases.
some will resort to remapping to remove EGR valves and or DPF or even remove speed limiters imposed by manufacturers or 3rd parties.
you must ask yourself why are you mapping the car ? is it for economy and efficiency or is to race between traffic light stops?
With mapping a car can gain better mpg and give more power and smoother delivery of this power but if you race the car expect repair bills.
done correctly and to the right car ( no older than 9 years) mapping can unleash the Hidden potential of your CDI engine, give you better MPG and more torque for load carrying vehicles to give them better hill climbing ability under load and better fuel economy .
some of the best tools out there are Kess v2 master and Ktag closely followed by FG-tech and dime sport , there are also OBD plug-ins but often these OBD chips do not work and can damage your car
what ever you choose one thing is for sure NEVER EVER use generic maps
best to get someone who has the experience to do the job for you, if you must try it yourself be sure to follow the safety steps during writing the map not to damage your ECU and be ready to service your car more often.
We at Pro Auto Diagnostics Ltd have a fully equipped highly experienced mapping service fully insured and mobile. our prices are very competitive and our after sales service is unbeatable
Finally engines with a turbo booster will give higher more noticeable return when mapped than non turbo engines.
related posts
ONE COMMENT